---
Posted on 24 March 2017 | 5:21 am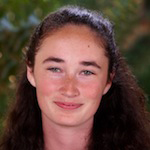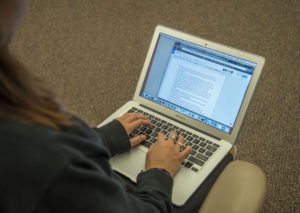 As a new student at Mount Madonna, one of the first things your classmates enthusiastically tell you about are the international trips. I was told all about Sri Ram Ashram, how nervous people were about the long flight, and my favorite,  numerous terrifying stories from past trips.
Entering your senior year of highschool is a surreal experience to say the least. It's easy to get stuck in the mindset of noticing all of your lasts. Your last first day of school, your last song share, your last winter play; I could go on and on. But what also comes with being a senior at Mount Madonna School, is so many firsts and new, exciting experiences, such as the India trip.
---
Posted on 19 June 2016 | 5:49 am
Some final reflections on our Journey to South Africa written after returning.
---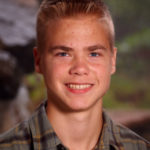 Posted on 30 June 2016 | 7:05 pm
A video encompassing the entire trip of Mount Madonna School's juniors and seniors to Washington, DC in May 2016.
---