---
Posted on 15 June 2016 | 8:09 pm
Below are some reflections from the students after returning from India. Click the title of this post or the read more button to see all of them.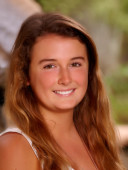 ---
Posted on 19 June 2016 | 5:49 am
Some final reflections on our Journey to South Africa written after returning.
---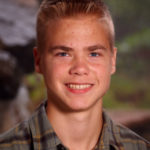 Posted on 30 June 2016 | 7:05 pm
A video encompassing the entire trip of Mount Madonna School's juniors and seniors to Washington, DC in May 2016.
---