Serve it up: Santa Cruz Coast Athletic League (SCCAL) boys volleyball is about to get underway, with junior varsity (JV) and varsity teams throughout the area gearing up for competitive matches in what promises to be a great season of high-caliber volleyball!
It's no surprise that at Mount Madonna School (MMS), where volleyball is the premier sport, enthusiasm and interest are strong among both athletes and fans alike.
'The boys have been practicing for the past three weeks, and are looking forward to kicking off the league season with a home match,' said Hawks Varsity Coach PK McDonald ('04). 'The varsity team has a mix of experienced players and several fresh, young varsity players and they all are excited for the opportunity to compete. I encourage everyone to please come out and support our teams!'
The Hawks will play an out-of-league scrimmage with Monte Vista School of Cupertino on Monday, March 4. This will be followed by their first SCCAL match at the Hawks' Nest at MMS on Thursday, March 6. JV matches will begin at 5:00pm and varsity matches at 6:30pm.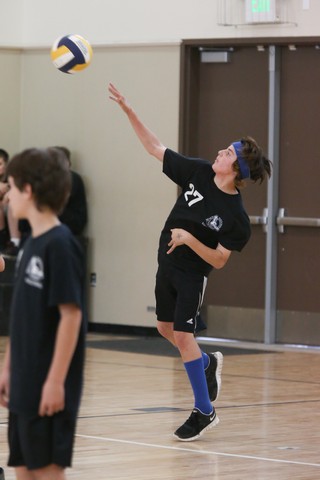 In addition, the middle school boys volleyball season is also getting underway; and the Black Team's first match will be in mid-March.
All scheduled games will be included in weekly eNews and on the MMS calendar — remember to check regularly for updates!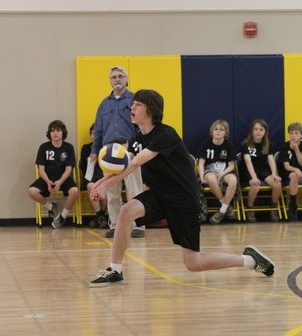 Go Hawks!!